Auli is a beautiful hamlet located in district of Chamoli in the Garhwal Himalayas at the height of 2,800 meters which is enclosed by the oak and coniferous forests. From here you can enjoy a stunning view of the lofty snow-capped Himalayan peaks such as Nanda Devi, Mana Parvat, and Kamat.
You can also go to another destination from Auli to the Nanda Devi and the Valley of Flowers, including the Hemkund Sahib gurdwara, and popular hiking destinations such as Gorson Bugyal, Tapovan and Pangerchulla Summit, can be penetrated through Auli. Besides Auli, Uttarakhand has many distinct skiing destinations, like Dayara Bugyal, Mundali and Munsiyari. The slopes of Auli give a fantastic experience to you whether you are expert or not.
In Auli, GMVN (Garhwal Mandal Vikas Nigam) is a state government agency and the Uttrakhand Tourism Department arranges winter sports to increase skiing in India.  With this Auli in uttarakhand has the dignity of hosting the first South Asian Winter Games in 2011. These games hosted by French and Austrain experts and addressed auli as the best ski resorts in the world.
Auli is famous for ski resort destination, trekking, snow trekking, camping, snowboarding, winter adventure sports and Himalayan view.
Auli is famous for winter and summer vacation and also famous for honeymoon destination.
Auli is famous among family, friends, couples, foreigners, Groups and single.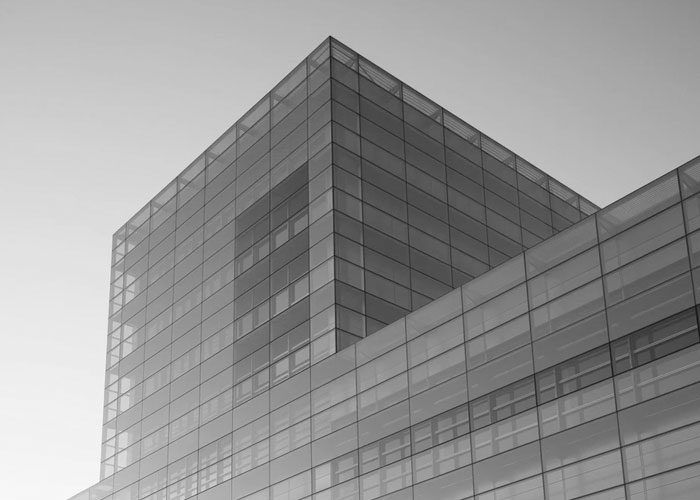 Although Auli can be visited at any time of the year but the peak tourist season for Auli is during summer and winter vacation. During this time there is always heavy rush of tourists in Auli. If you would like to avoid unnecessary crowd then you can visit Auli during other time of year and also April to November are the best time to visit Auli  but you should avoid the rainy season.
How to reach Auli
By Road – Auli is very well connected to rest of India through network of Roads. From Delhi you can reach Rishikesh then you take State transport buses from rishikesh to chamoli.
By Train – The nearest railway station is Rishikesh Railway Station (255 km) and many trains connect to Rishikesh from various cities of India.
By Air – The nearest airport is Jolly Grant Airport Dehradun which is 286 km far from Auli.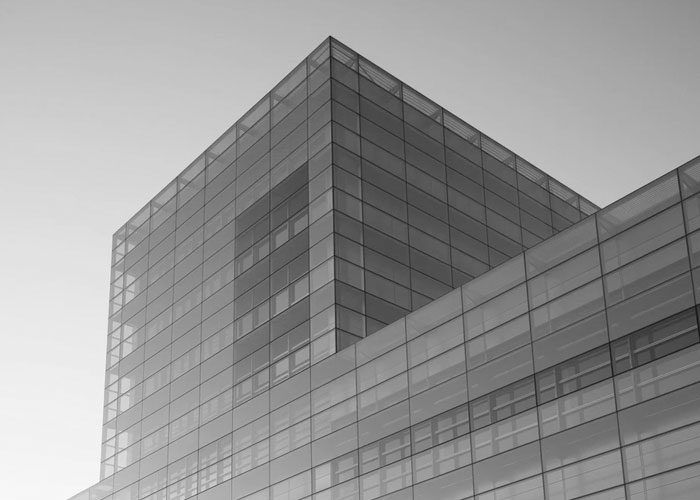 Skiing –  You can do skiing in Auli during months of December to February. If you are planning for a holiday especially for skiing in Auli so you can come during these months because at this time Auli receive snowfall. If you want to stay here for a week then you should register yourself in the GMVN days or fourteen days ski course that will be held under the leadership of the experts. You will definitely love this deal.
Trekking & Camping – From Auli you can trek up to Himalayan peaks such as Nanda Devi, Kamat, Mana Parvat and Dungairi. Joshimath to Auli is about 14km trekking distance on snow-capped path in winters or lush green meadows during summers. You can also trek and camp on green land of Gurson bugyal which is 3km away from Auli and it connects with the trekking track to Kuari pass.
Ropeway Ride –
Auli- Ropeway- Ropeway in Auli is the major attraction among tourist. If you are sitting in Auli Ropeway then you will able to see a wonderful view of Himalayas in front of you. Ropeway also offers you breath-taking views of Garhwal Himalaya.
Auli Chair lift- Auli chair lift is similar as Auli Ropeway but there is a little bit difference which makes you feel like you are sitting on a chair. If you want to reach skiing slopes of auli, Auli chair-lift is the best way for you which connect Auli to the skiing slopes of Auli. It is located near GMVN and there is no fixed time of chair lift like Auli Ropeway and it is running every minute during working hours.
Other Adventure Activities: you can enjoy your day with biking, cycling on the route of Auli where they offers you a stunning view. You can also capture photographs in the camera for reminding Auli's memories.
Gurso Bugyal is famous for trekking and meadows which situated at the height of 3056 meters above the sea level and 3km far from Auli. This place is known as lush green nature land during summer. In the spring season, white sheets of snow melt, which helps the land to grow herbs, shrubs and different varieties of plants and flowers due to which the land turns into heaven. Gurso Bugyal is surrounded by conifers and oaks forest. You can reached here by ropeway (udankhatola) from josimath and Travelers roam here throughout the day and return to Auli at night due to lack of residential facilities.
Chattra kund
Chattrakund is also known for its sweet crystal clear water lake near Auli which is situated at an elevation around 3300 meter.  Chattrakund is a trekkers spot near Auli, joshimath. You can enjoy romantic treks of 4km from Auli and one km from Gurso Bugyal which could be a healthy option for you. This lake is surrounded by thick and lavish green forest which offers stunning views of mountains.  
Artificial Lake in Auli
Artifical Lake in Auli is the highest man-made lake all over the world at the height of 3056 m above the sea level and 25000 cubic meters is the storage capacity of water. It is situated 1.5 km from Auli.It is one of the topmost places to visit in Auli. The beauty of this lake is real both in winter as well as in summer. This lake is developed by Government for creating artificial snow on the ski slopes during less snowfall.
Kawani Bugyal
Let's talk about kawani Bugyal, Kawani Bugyal is a lavish green meadows which is situated around 13 km from Gurso Bugyal at the height of 3380 meter. Kawani Bugyal is similar popular as Gurso Bugyal among trekkers.  This bugyal offers majestic view of snow-capped mountain like Nanda Devi and Dungari. If want you to enjoy lavish green meadows which feel like you are in heaven so, you can reached here by trekking.  During month of June and September is the best time to visit Kawani Bugyal.
Along with this, Kawani Bugyal is the favorite destination for camping. Joshimath base camp provides trekker services like porters, guides, camping equipment and kitchens. So, you can setup your camps at this place and enjoy snacking and chatting along with natural surroundings.
Saildhar Tapovan
Saildhar Tapavan is a beautiful hamlet located around 15 km from Auli. This place is known for natural hot water spring and a temple. Another hot water spring is situated at a distance of 3 km away in Saildhar. Tourists can explore here the traditional handicrafts of the area and feel at home among the residents.